October 12th 2017 08:44 AM
By using a live video chat feature customer can easily engage with the company. To know more benefits of video chat for customer service read this blog
Live video chat might never replace lunchtime joining of friends and handshakes; but it certainly scores over traditional means of humane communications. The most beneficial aspect of it is in the ability to see the communicators live and the edge of credibility it earns. Let's find some of the most important benefits associated with video chat as customer service
"Within the online channel, the chat feature has become the leading contact source, as 42% of full-service customers indicate using a live online chat feature vs. email (23%) or other social media forum (16%). Additionally, online satisfaction is highest among customers who use the chat feature" (Source 2013 U.S. Wireless Customer Care Full-Service Performance Study)
When a customer engages with the executive of a company through live chat feature; the over experiences of the former is quick and simple. The entire picture is very clear and simple. In today's highly volatile marketing eco system and changing audience dynamics, businesses need to understand the pinpointed preferences of audiences to easily cater to their unique needs. Coming to the evolving nature of audiences, today consumers are dynamic. Because of the availability of the competitors, and increased opportunities to conclude sales quickly, consumers need better service, better interaction and best of all quicker, simpler and a human communication set up.
Using a live video chat feature, a company can ensure that the customer can easily engage with the company, and then it can follow up with the purchases and queries easily. However, the company needs to ensure that the entire process of guiding the customer use video chat feature should be extremely simple and effortless so that migrating from traditional communication channels to the newer ones becomes simpler.
Increased sales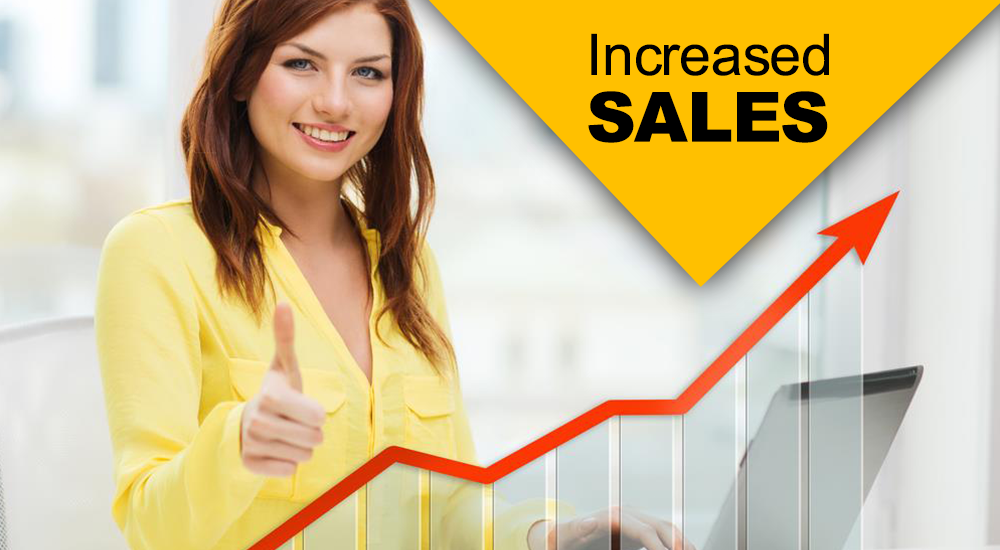 Live chat promotes quick sales, and discourages the promotion of shopping cart abandonment. More and more customers readily purchase products and services from a company that use live video chat feature because they trust it and some of them might even like the idea of developing a sustained, valued business identity and relationship with the customer care executives of a certain company through video chat so that the next process of purchases becomes quicker and simpler.
Reduced service cost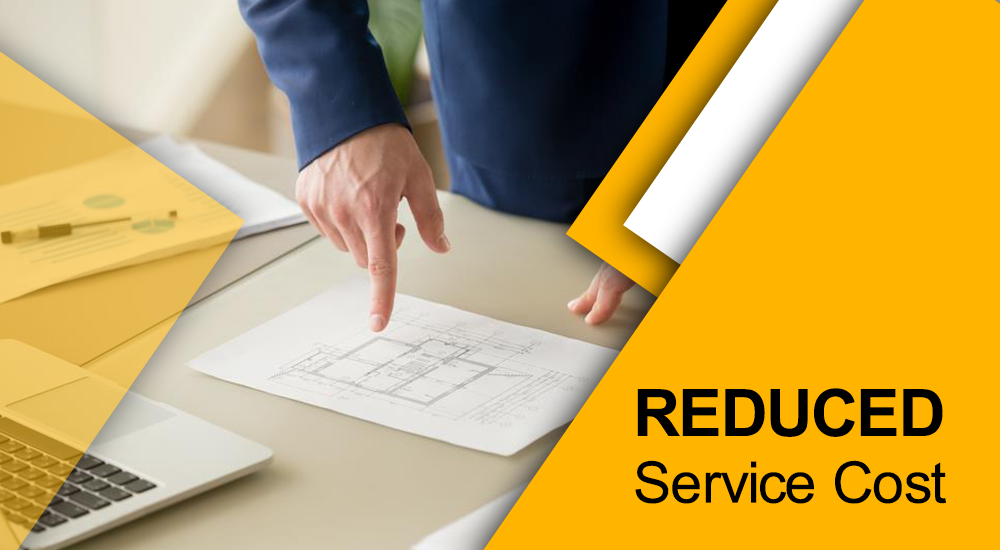 Another benefit of using live video chat for companies is that it offers reduced service cost. Given the affordable data availability and plans that cater to your customized business needs, you can quickly start scaling up. All you require to get started is a data and a software. Today you can easily get started with software at a great price and you can even develop and design one based on your own needs.
Other top of the mark benefits associated with video chat for customer service
It is an innovative customer service
Human angle and the ability to see the picture live improves credibility
It offers faster access to faster help
It makes way for personalized contact
Helps your brand stand out
It increases customer satisfaction
Video agents can communicate with disabled customers
It offers a comprehensive technical support system
It can help you attract and keep high-spending customers
It is secured, offers better communication!
It offers better communication in the absence of physical reception.